Dew Releases An Exciting New TVC & Here's Why It Should Get Your Attention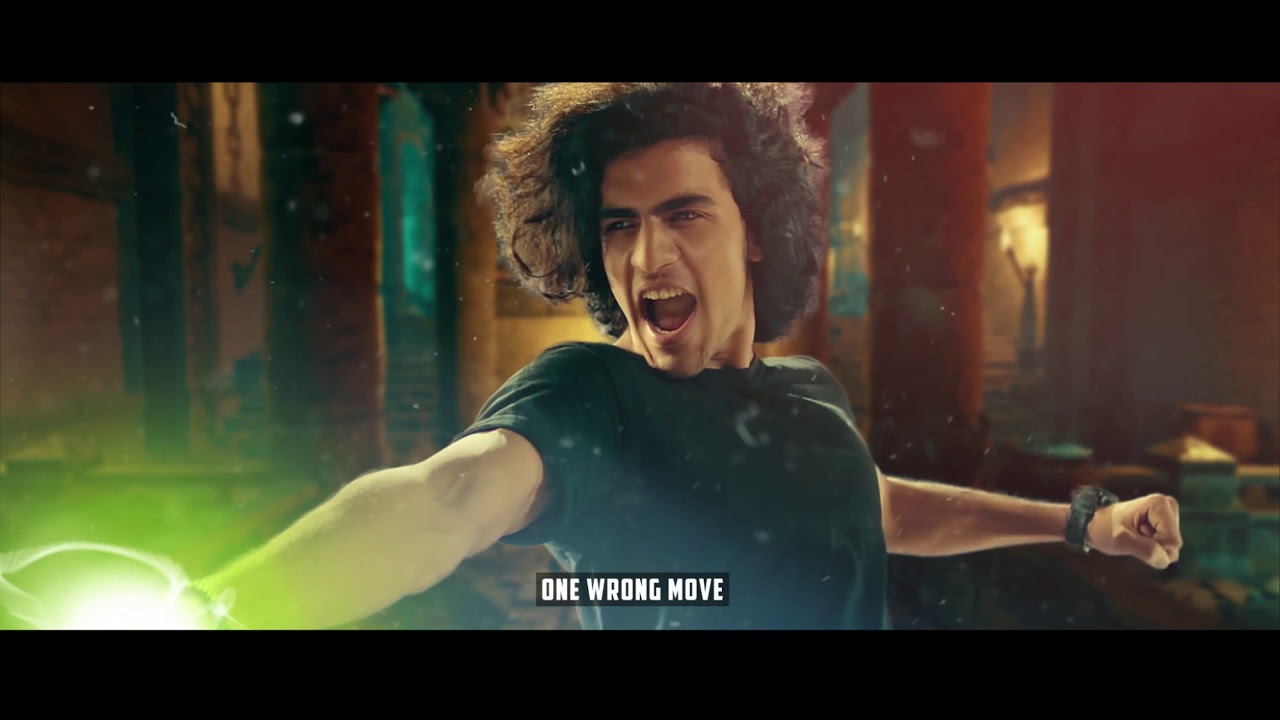 The marketing game is becoming competitive by the day and each and every brand is trying to put its best foot forward in order to captivate the maximum number of people in the audience.
Dew has also released its new ad. Now THIS is what we call an exciting TVC!
https://www.facebook.com/advertistan/videos/620523488356198/
Dew has tried to keep this one ad in sync with its living-on-the-edge kind of brand image. The new Dew Gamers Arena looks like a place of respite for all the avid gamers! A perfect combination of animation, electrifying music, dark and exciting ambiance and smashing visuals, this TVC sure ticks off all the boxes.
Here's what the social media has to say about it: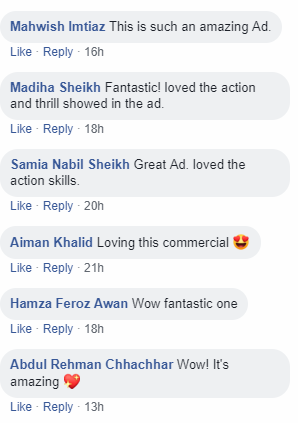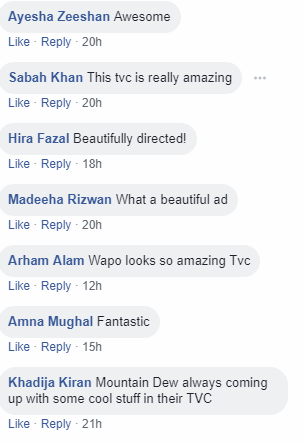 Do you like the latest TVC by Dew? Share your thoughts in the comments section below.