COVID-19: Pakistan Government Shares Good News For All Citizens!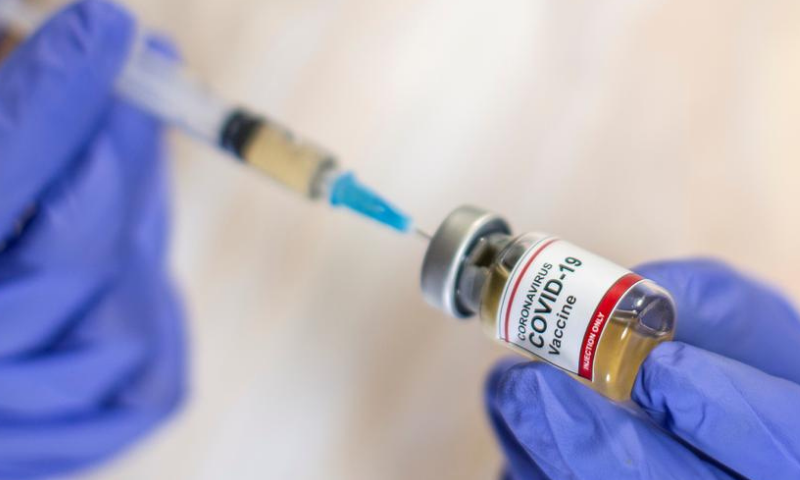 The administration of Covid-19 vaccine has been taking in phases with the senior citizen population, the health workers being the core target for the government.
On Friday, however, China has announced that it will provide Pakistan a "batch" of coronavirus vaccine as aid. 
"In order to support our brothers and sisters in Pakistan, the Chinese government has decided to provide a batch of vaccines as aid and will actively coordinate with the relevant Chinese enterprise to speed up export of vaccines to Pakistan," said Chinese Foreign Ministry Spokesperson Hua Chunying during a briefing on Friday.
The Ministry of National Health and Services of Pakistan revealed that the country would be vaccinating the people through the traditional injection. The initial two doses would be injected on the person's arm and would be injected with a margin of three to four weeks between them.
The Ministry's official Twitter account shared the following information:
Many people are concerned about how the program will turn out in the future despite the claims. Pakistani politicians, unfortunately, do not have a good track record when it comes to making promises to the public. Let's see how things will unfold and we're hoping that it goes better than how things are already working out.

Stay tuned to Brand Voice for more news and updates.