Coca-Cola to Cut 'Zombie Brands' as it Looks to Focus On Efficient Marketing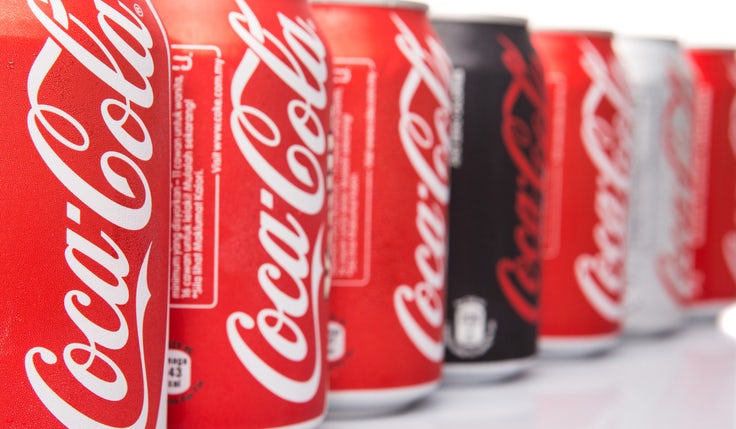 Coca-Cola has decided to weed out brands that are not working and streamline its innovation pipeline as it looks to recover from the pandemic faster than its competitors and the global economy.
The Coca-Cola Company will cut a number of its "zombie brands" as it looks to focus its resources on its biggest, most profitable lines in the wake of the "toughest and most complex" period in its history.
Chief Executive of Coca-Cola James Quincey said that many of their 400 brands were in one country and accounted for only 2% of the revenue. The company is calling such brands the zombie brands.
According to a FactSet transcript, James Quincey stated,
"We are shifting to prioritizing fewer but bigger and stronger brands across various consumer needs. At the same time, we need to do a better job nurturing and growing smaller, more enduring propositions and exiting some zombie brands, not just zombie SKUs [stock-keeping units]."
The process has already begun. The juice brand Odwalla is set to stop all its operations from July 31st, 2020. The company will witness almost 300 job cuts.
However, this does not mean Coca-Cola wants to stop innovating or launching new brands. But it will be "streamlining" its innovation pipeline and skewing it towards initiatives that can scale regionally or globally.
The decision hence also comes down to regions. While in China, the sparkling category and the Coke Zero Sugar prevail, in the US, it is the juice brands. So lets' see what other brand gets left out of the index.
Stay tuned to Brand Voice for more news and updates!