Christiano Ronaldo opens a Multi-Million Dollar Hotel & gets an Airport named after him.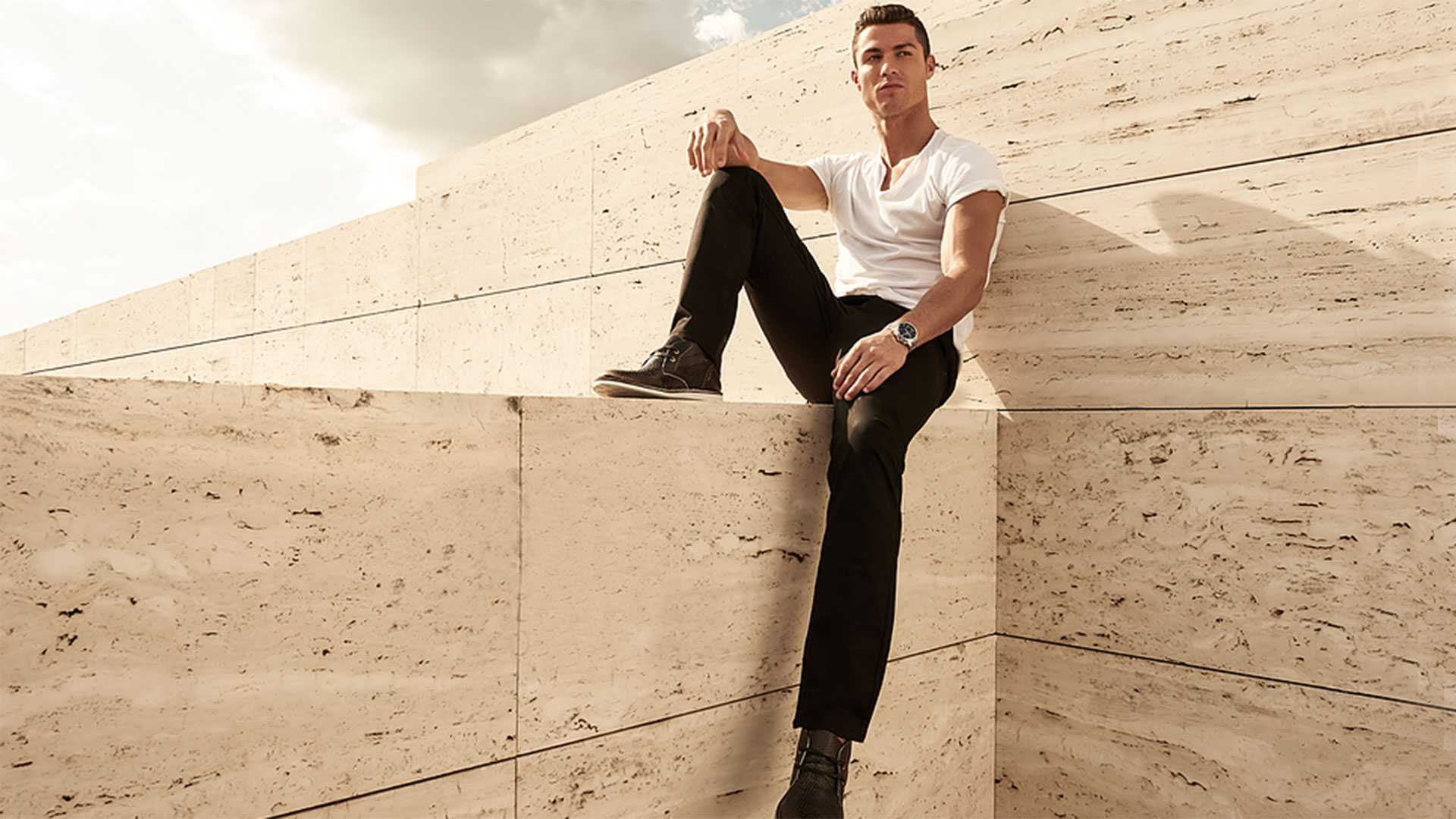 Christiano Ronaldo has almost got everything he someday wished for.
Madeira's (Portigal's City)  local government and its leaders probably spent sleepless nights pondering over while preparing to welcome the Euro 2016 and Champions League winner back to his native island.
Last week, the Real Madrid footballer was in his hometown for the official opening of the first of his stylish CR7 hotels — which have been operational since July 1 — in association with the Pestana Group.
Following are the few clicks of CR7 Hotel.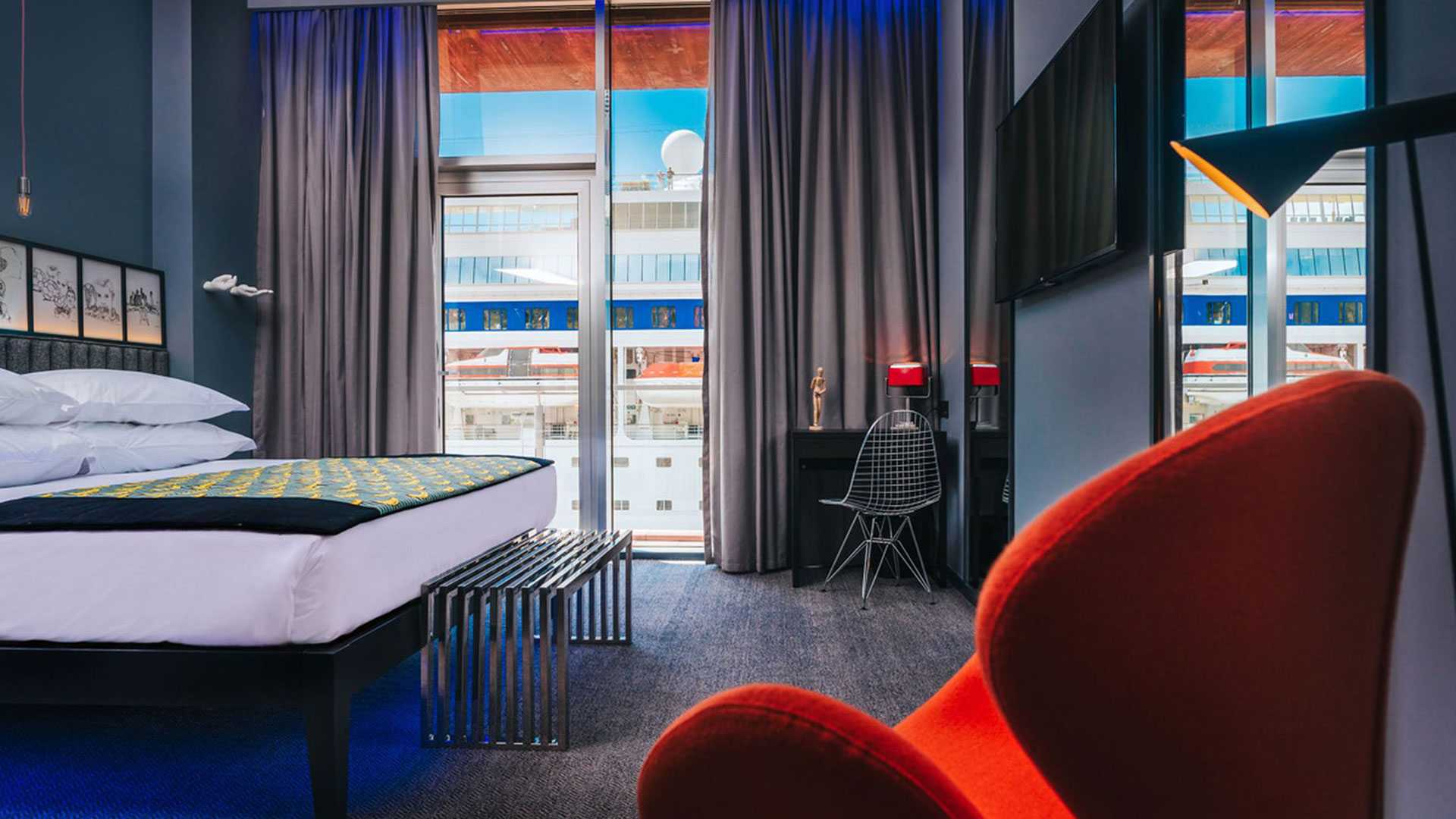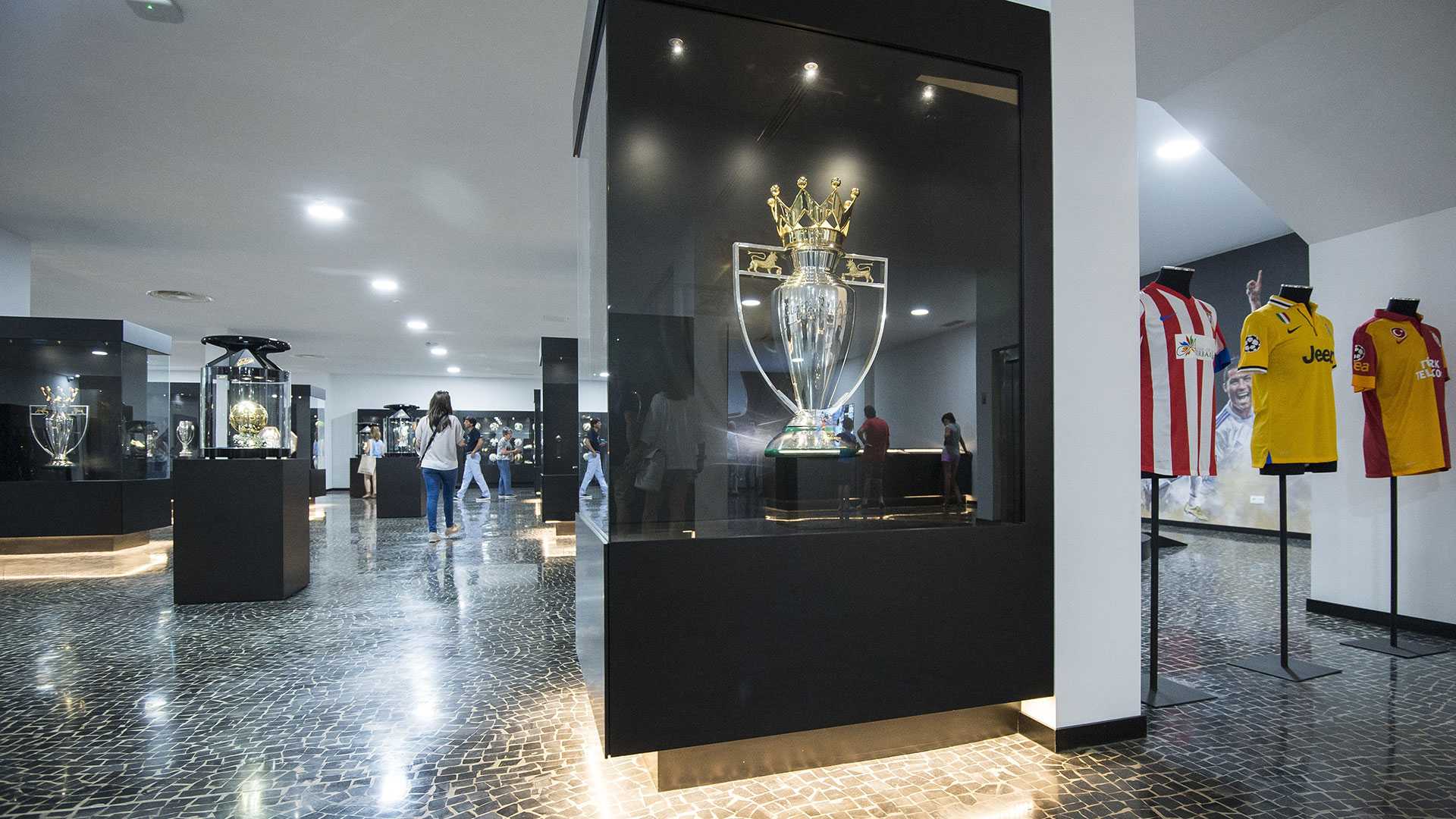 To commemorate his return, local governor Miguel Albuquerque announced the government's decision to rename the island's airport — famed for being one of the world's most dangerous airports — after its famous resident.
A big news for the Real Madrid Star is that, On coming Thursday, Madeira International Airport will officially be renamed as the Cristiano Ronaldo Airport.

Ronaldo celebrated the news on board his private jet.
http://twitter.com/Cristiano/status/756829905501949952/photo/1
GQ India reported.