Brands That Nailed Their Squid Game Themed Digital Campaigns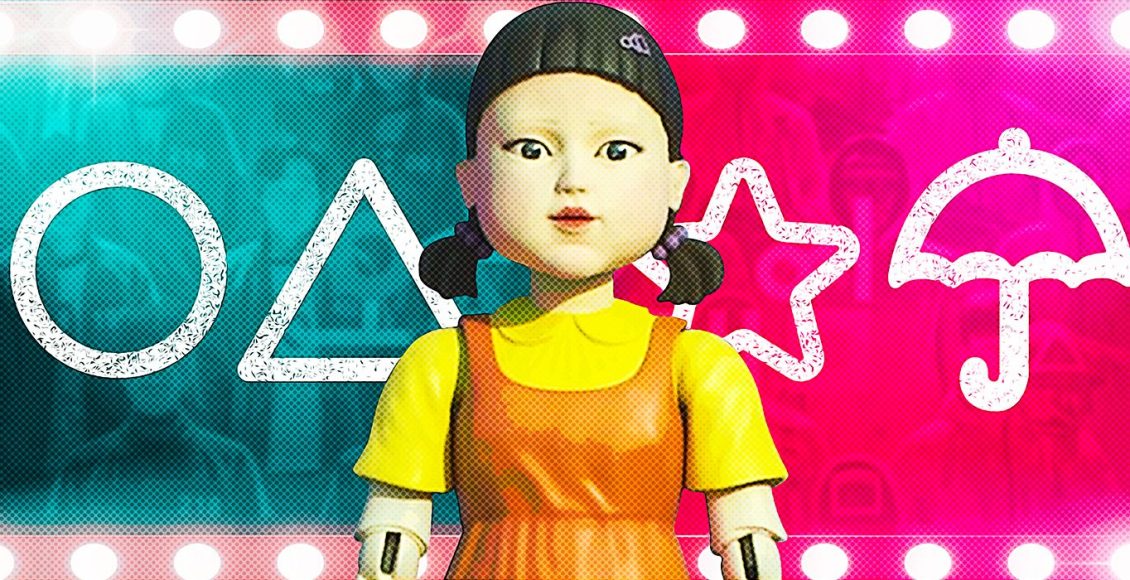 Squid Game has become a cultural phenomenon world wide. Naturally, brands have begun to use the Korean Netflix series as a marketing ploy. The brands have been giving a first-hand experience as they cash in on new customers with their marketing tactics. More and more brands are using Squid Game as leverage to gain new customers.
Here are some of the brands that have used Squid Game to their benefit:
Broadway Pizza
Broadway has announced a PKR 500,000 cash price for its three lucky customers who can finish the mighty 5ft pizza in 30 minutes. The social media handle of Broadway Pizza announced the news. All you need to do is to gather your friends and sign up for the challenge.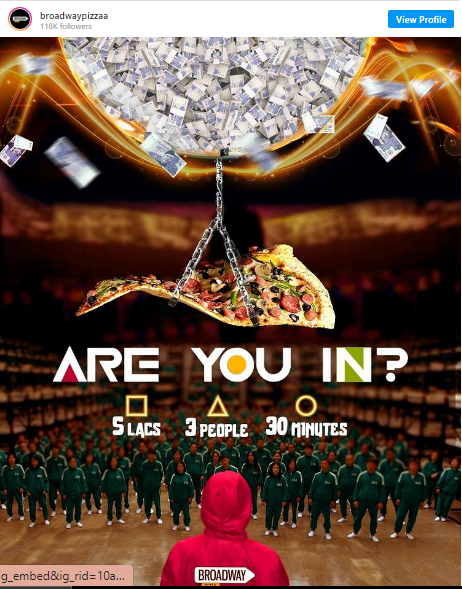 Pie In The Sky 
Can't create honeycomb candy at home? Then you can surely order cookies, samosa, and a brownie to satisfy the sugar cravings and recreate your version of the squid games, maybe?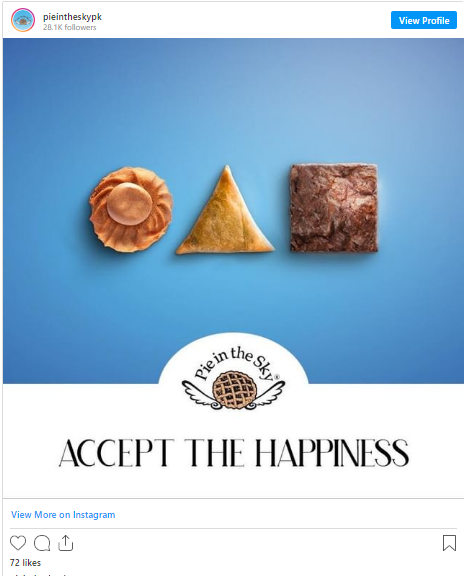 Pepsi
Pepsi has chosen honeycomb candy, the sugar-based cookie, as their favorite game from the show. At least that's what we would like to think. Do you think you would survive?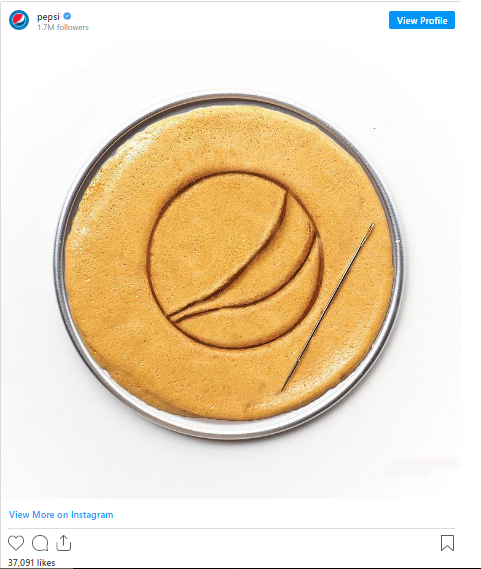 Gilette 
If you don't know how long will you last in the squid games, Gilette knows how long their Mach 4 blades will last, and that's up to 15 shaves.
Dominos
Getting a Squid Game-inspired invitation card to avail yourself of a discounted deal on your favorite pizza, can this get any better? Not for us, as we might hold onto this cool card for the rest of our life.