Bollywood Celebrities Welcome Aryan Khan Back Home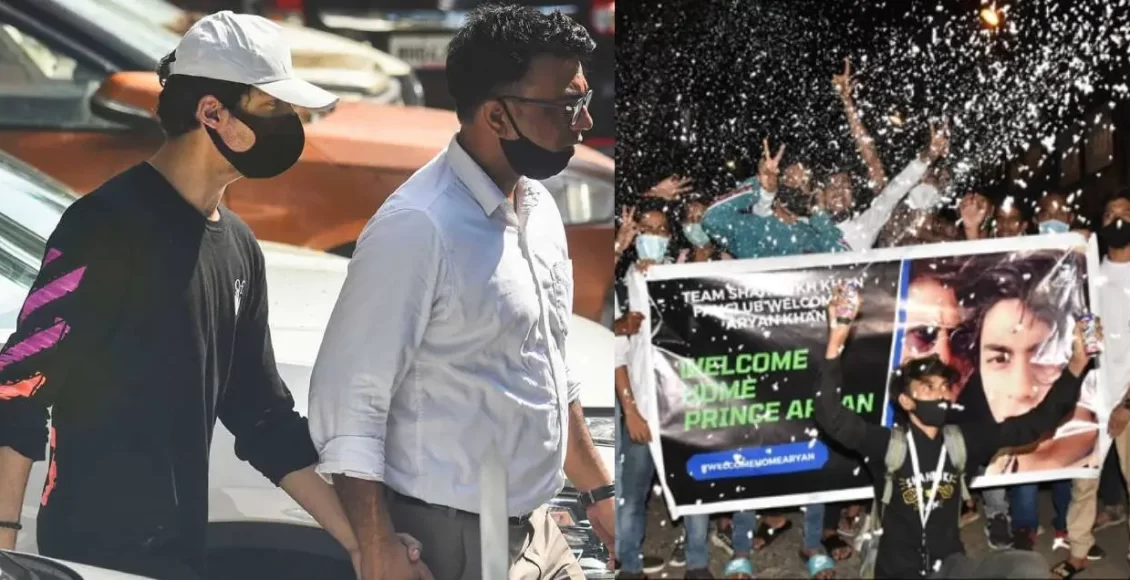 After long waiting weeks finally, Aryan Khan has got bail and came home. Aryan Khan spends three weeks in jail as per the report.
The whole month Aryan Khan's drug scandal roamed all over the internet and news outlet. The case somehow took a different route which highlighted some controversial stuff that happened. Celebrities were with Aryan Khan and showed their support.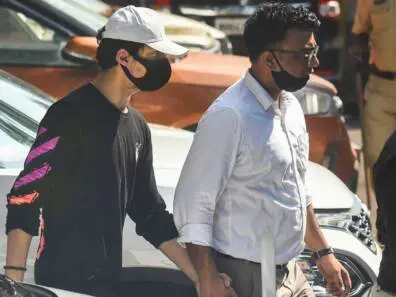 After several bail rejections, it looked like he's not going to come out but at last, he's out. The day he came out Bollywood celebrities congratulated him and expressed their love.
Not only that, Shahrukh Khan's fans reached outside Mannat and celebrated Aryan's return.
Bollywood celebrities congratulate Aryan Khan
The moment Aryan Khan's bail was announced, a lot of Bollywood celebrities expressed their love on social media.
One of the closest friends of SRK, Karan Johar shared a picture of him and Shahrukh Khan on his Instagram story with a heart sticker.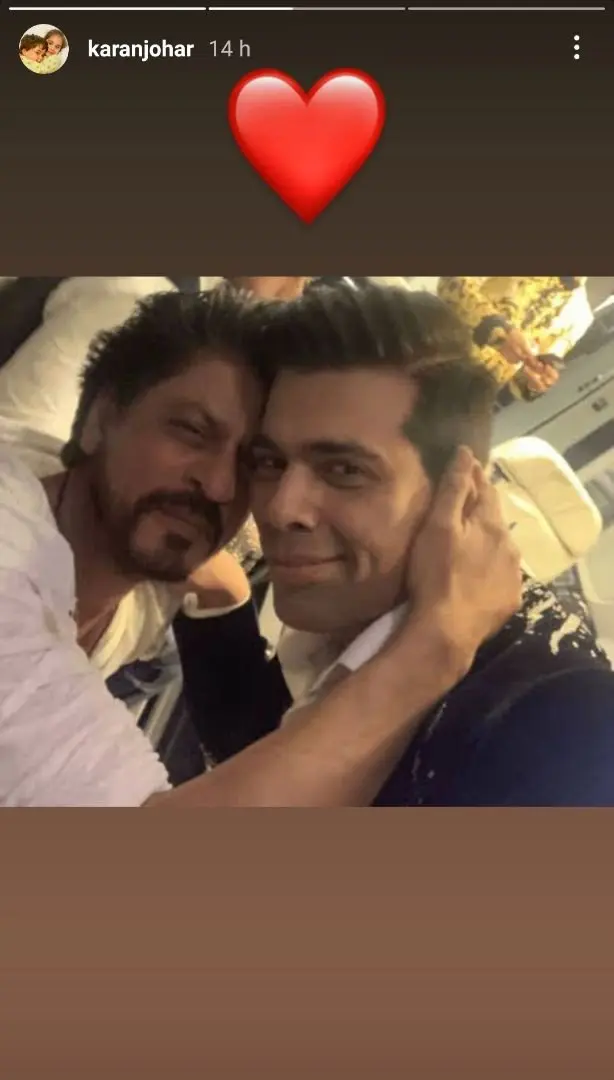 Sonam Kapoor shared a story a throwback image of Gauri Khan and Aryan Khan's child image with the capture "Finally".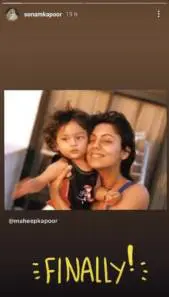 Mika Singh shared his support and tweeted. "Congratulations to Aryan Khan and to the other accused of getting bail. I'm so happy that it was finally granted, bro SRK Bhagwan ke ghar mein der hai andher nahi.
You have contributed hugely to the fraternity. God bless both you and your family."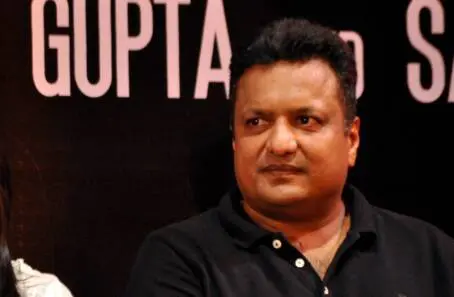 Sanjay Gupta also showed his support to Aryaan Khan. He also tweeted, "I'm very happy that Aryan Khan has gotten bail but also very upset with a system that kept a young man behind bars for more than 25 days for something he never did. That has to change! God bless you and be strong Aryan Khan."
The Central Agency said it was investigating "suspicious transactions constituting offenses" under the Act. It said the total recovery, in this case, was 13 grams of cocaine, 5 grams of mephedrone, 22 pills of MDMA (Ecstasy) – all categorized as "intermediate quantities" – and 21 grams of charas, which falls in the category of "small quantity". The recovery also included INR130,000 in cash, it said.
No doubt, this case was like a blockbuster movie that got support from Bollywood Fraternity and across the border too.
What do you think of the story? Tell us in the comments section below.