Bisconni's Latest TVCs Will Definitely Make You Feel Nostalgic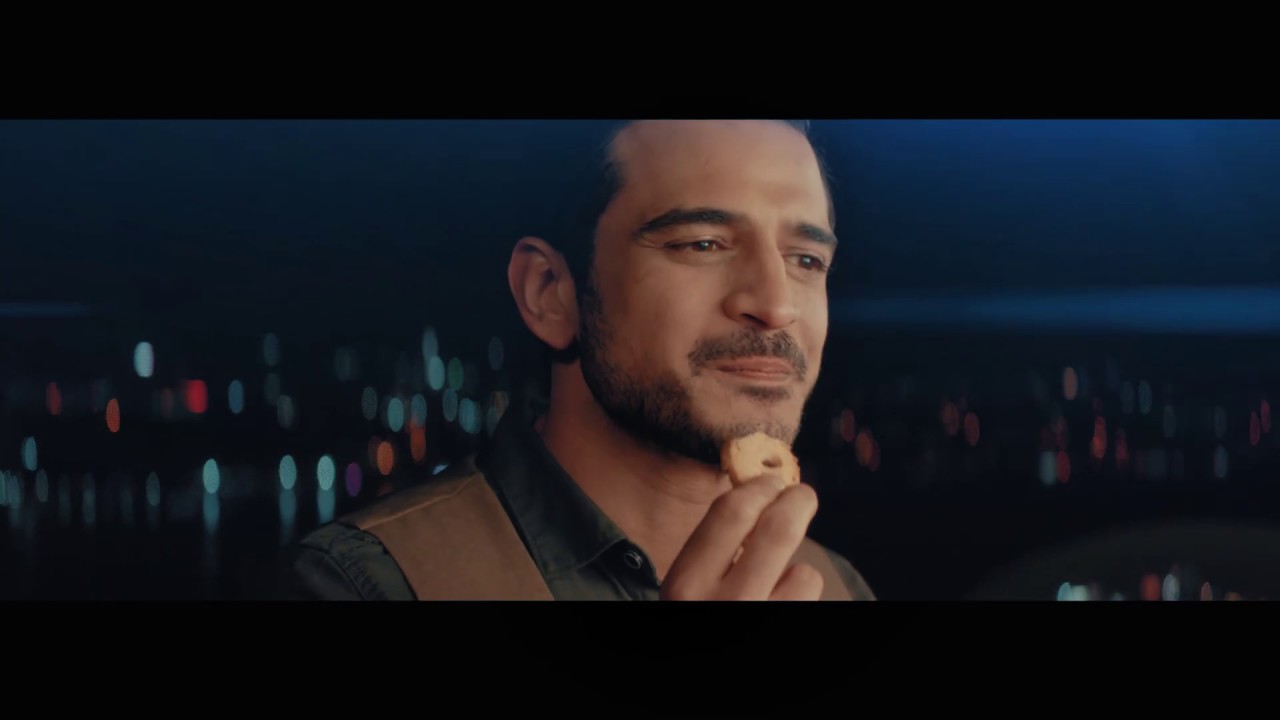 The aroma of'zeera on a steaming plate of daal, roasted peanuts, and the subtle scent of coconut water; these are some of the heavenly fragrances that we Pakistanis love and are well acquainted with since our childhood.
These scents also have the power to trigger sweet old memories.
In its latest ads, Bisconni Craving has highlighted exactly that! Its series of nostalgic TVCs, unveils their new range of cookies, and is bound to take you down memory lane.
For more than 15 years, Bisconni has been passionately working to be people's number one snack choice, be it sweet or savory across all age groups.
What do you think about the TVCs? Let us know in the comments below.