Beware: 'WhatsApp Gold' Hoax Makes a Comeback!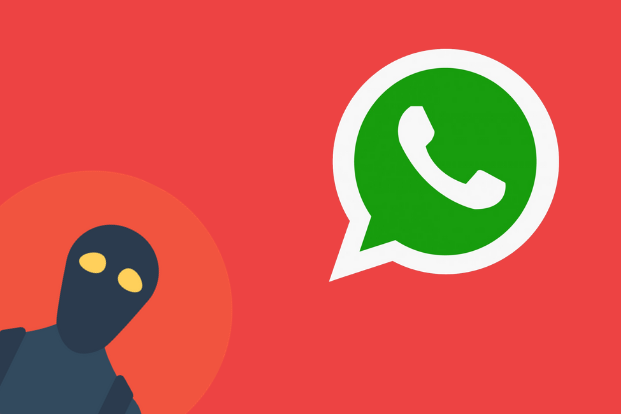 While WhatsApp is busy trying to curb the circulation of fake news through its platform, a message specifying a "WhatsApp Gold" update has made a comeback.
The message, which originally reached the masses on the instant messaging platform back in 2016, now warns users that a video titled 'Martinelli' will be posted on WhatsApp to hack the hardware. Moreover, this is unlike the previous WhatsApp Gold hoax alerts that pushed users to install a fake version of the instant messaging client called 'WhatsApp Gold', which was in fact a malware, through a given link.
Several users on social media have reported the delivery of the new WhatsApp Gold message.
Different variations of the message have been circulating since 2016, some users have reported receiving a messaging saying 'Limited Edition' of WhatsApp which claims to offer video chats, ability to send 100 photos at once and delete messages after they've been sent.
Whatsapp Gold hoax/scam is back don't get caught out!#WhatsApp #whatsappgold #gold #hoax #virus #dontdoit #IT

— Richard Gough (@richardgough1) January 5, 2019
https://twitter.com/Hoppy79/status/1080799181357359104?ref_src=twsrc%5Etfw%7Ctwcamp%5Etweetembed%7Ctwterm%5E1080799181357359104&ref_url=https%3A%2F%2Fwww.brandsynario.com%2Fwhatsapp-gold-scam-hits-again%2F
It is advised to not click on the message or on any suspicious URLs. Instead,  delete it at once.
There are only two versions of the application- WhatsApp and WhatsApp Business. The social media application at times comes pre-installed on selective phones and updates are done automatically through the application's server.
Stay tuned to Brand Voice for more updates!