Attention Lahori Food Lovers! Street 360 is the New Hip Place You Must Visit This Season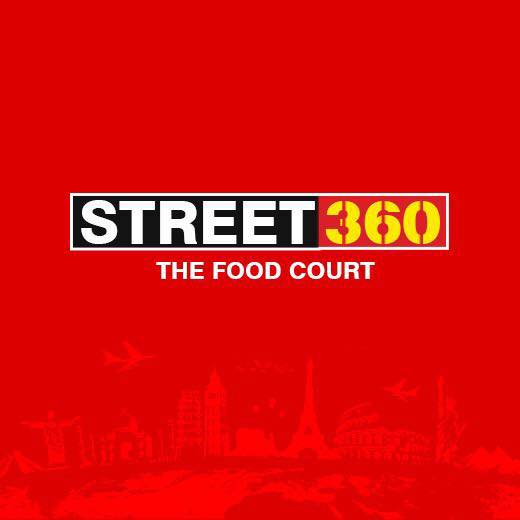 Yes, you read that right Lahoris. There is a new food street in town and one that is a must visit for all!
Located on Burki road, opposite Paragon city, Street 360 includes a number of top restaurants on both sides of the road. Some of these include Darbaari, Arif Chatkhara, Chai Kadda, and Thai Chi. This new food street is aiming to bring all corners of Lahore under one roof.
https://www.facebook.com/street360foodcourt/photos/a.224388921570046/246073629401575/?type=3&theater
You can find a range of cuisines here from the restaurants located in Street 360, for instance, desi food, to barbecue, and continental. This means that everybody can order their favorite dishes to their heart's content.
The ambiance of the area is also family friendly. With bright lights for an aesthetic view and heaters to keep you warm, this new food street becomes a must visit for all Lahoris this winter season.
The prices of the dishes lean slightly towards the pricey side. However, the overall experience of dining out at Street 360 would be worth it all.
Do let us know about your experiences in the comments section below!