ATTENTION : I PHONE 7 launch date is announced.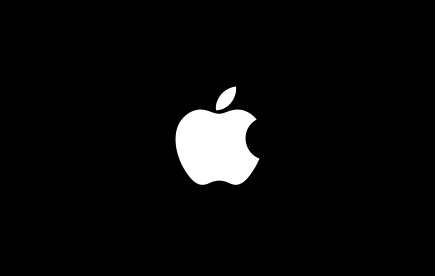 Heyyy … I Phone freaks… The wait is over !!!
It's coming, finally. After months of speculations, leaks and rumours, the launch date for Apple's newest iPhone has been finally announced.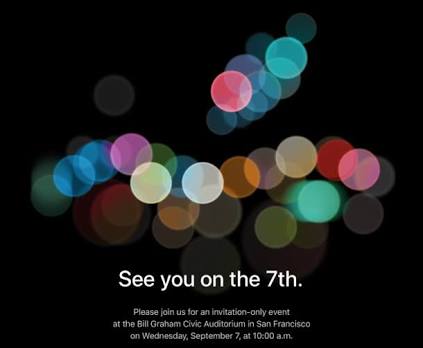 The Cupertino-based tech giant has started sending out press invites for a product launch event scheduled for September 7, where the iPhone 7 (and maybe a new Apple Watch) will be officially unveiled, Times Of India reported.
The invite features a bokeh-like rendering of the Apple logo against a black background and reads, "See you on the 7th. Please join us for an invitation-only event at the Bill Graham Civic Auditorium in San Francisco on Wednesday, September 7, at 10:00 a.m."
As is clear by the invite's text, the event will be held at the Bill Graham Civic Auditorium, which seems to have become Apple's favourite venue for all its big product launches.
The venue, with a seating capacity of about 7,000 people, is also where the company held its World Wide Developers Conference of this year. It was during this event that Apple announced new versions of its operating systems, including iOS 10, macOS Sierra and watchOS 2.
A recently surfaced online report suggested that Apple plans to forego the 3.5mm audio jack and replace it with the lightning connector for audio output, for the upcoming iPhone 7. The move is likely aimed at making future iPhones even slimmer, Times of India reported.