Areej Banaspati And Cooking Oil Has Launched In Pakistan And Here Are All The Reasons Why You Need to Shift Your Oil Preferences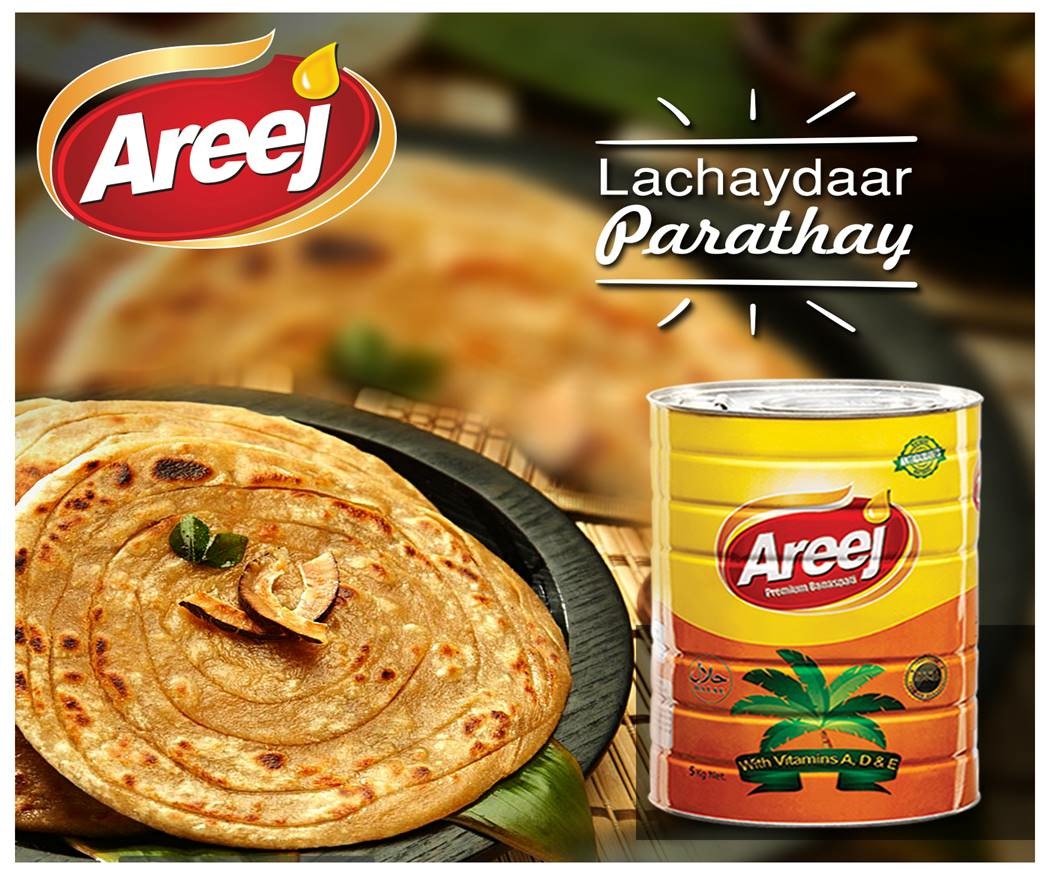 Areej banaspati and cooking oil has just launched in Pakistan and here's why you need to give it a try
Areej banaspati is high quality oil with attractive packaging and it promises to be light in taste, light for digestion and light for health.
The new, all-natural preservative formulation is enriched with anti oxidants and essential Vitamins A, D & E.
The raw materials for Areej oil are imported from the United States, Brazil, Australia, Canada, Black Sea, Malaysia and Indonesia by sea.
So, cook your meals in Areej Banaspati 
Whether it is for a warm, friendly barbecue at home with friends and family


Or light iftar meals in Ramadan


Even on anniversaries and birthdays


Add a sweet touch with a gulab jamun made in Areej Banaspati on your wedding day as well


Areej banaspati and cooking oil is a flagship brand of Olympia Oils (Pvt.) Ltd which is based in Lahore, Pakistan. Only recently the company has launched their premium oil and banaspati range. Olympia Oils (Pvt.) Limited was established in 2003 initially as vegetable oil solvent extraction unit which has been upgraded in 2010 to produce edible refined cooking oil.
"Our oil and banaspati ghee meet the highest possible standards thanks to our state of the art European refinery which maintains color, taste and usability even in extreme temperatures to give you a well-balanced diet," says Muneed Monno, the director of Areej.
Here's where you can watch its full latest tvc