Amazefit Reveals A New Pair Of 'Inexpensive' Smartwatches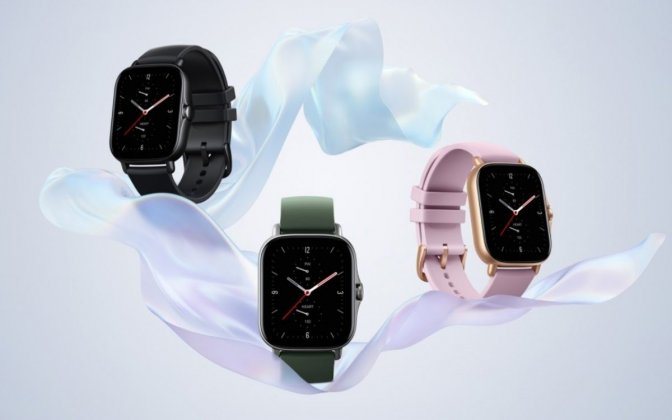 Smartwatches have undoubtedly become the new norm. Apple stepped into the smartwatch industry with their Apple series, and Samsung did the same with their Gear watches. Moreover, when it came to keeping track of fitness, Fitbit came out with quite a plethora of products.
Just like Fitbit, Amazefit has come out with a collection of smartwatches that surely are astonishing. Amazfit has made another development on the Smartwatch front. It has revealed a new pair of watches (yes, two of them) allegedly 'Cheap' and give Fitbit sense competition.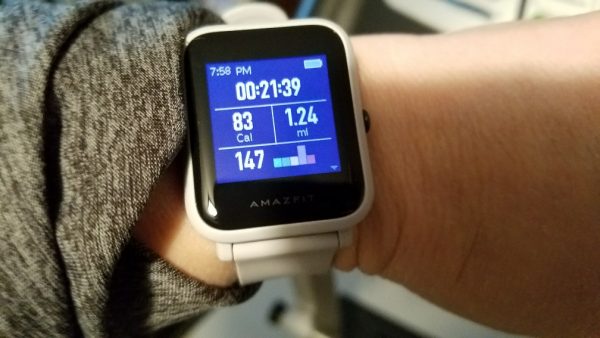 The GTS 2E and the GTR 2E are the names of the latest Amazfit releases. They are said to have temperature sensors present within them! They can easily detect changes in skin temperature, not a human being. Now that's a device that can warn you of an approaching fever, and in this age of a pandemic, it can have further applications.
The Amazfit Reveals
As opposed to their previous counterparts, these pair of Smartwatches don't have wifi connectivity in them. However, they have the same battery capacity. The lack of the former feature gives these watches an additional 10-day battery life, now lasting 24 days. Moreover, you will need to keep the watches at a Bluetooth distance from your phone to use the complete features.
The current price of the Amazefit smartwatches is set to be at about $120. Upon conversion, that is approximately Rs. 20,000/-. That is significantly lower than the Fitbit sense, whose variants start at $300 and go higher.
Stay tuned to Brand Voice for more news and updates!