Ali Sethi is All About Celebrations With 300 Million YouTube Views for Pasoori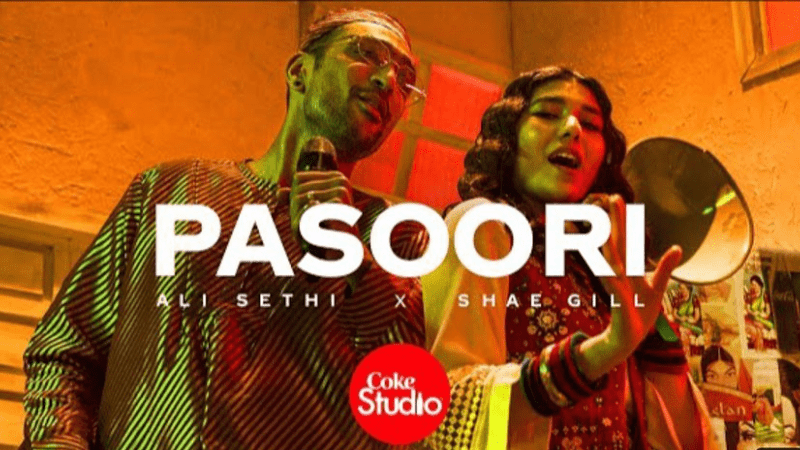 Ali Sethi celebrated the success of 300 million views on YouTube of a popular song – Passori. The song was a super hit when released by Coke Studio for season 14.
'Pasoori' fever spiked when the Coke Studio single dropped and has refused to die down even half a year later. Singer Ali Sethi is celebrating 300 million views on the track on YouTube and everyone is as excited as him.
On Monday, the 'Rung' singer shared a compilation video with BTS clips from the official music video captioned, "300 million". It featured set details and zoomed in on the people including his co-singer, Shae Gill.
Director Mira Nair and Indian playback singer Harshdeep Kaur dropped down in the comment section to tell him how great the song is.
PR guru Frieha Altaf and her daughter, actor Parisheh James also sent their love.
'Pasoori' was released in early February and was the sixth song to come out in Coke Studio's season 14. It has been written by Sethi and Fazal Abbas, while the composition has been done by Sethi and Zulfiqar J Khan, popularly known as Xulfi. The music has been produced by Abdullah Siddiqui and Xulfi.
The song garnered great reviews and quickly climbed up to the third spot on Spotify's global chart. There were countless recreations of the single and it was even featured in the recently released Ms Marvel.