Ahmed Foods Latest Ad Will Help You Move Towards Understanding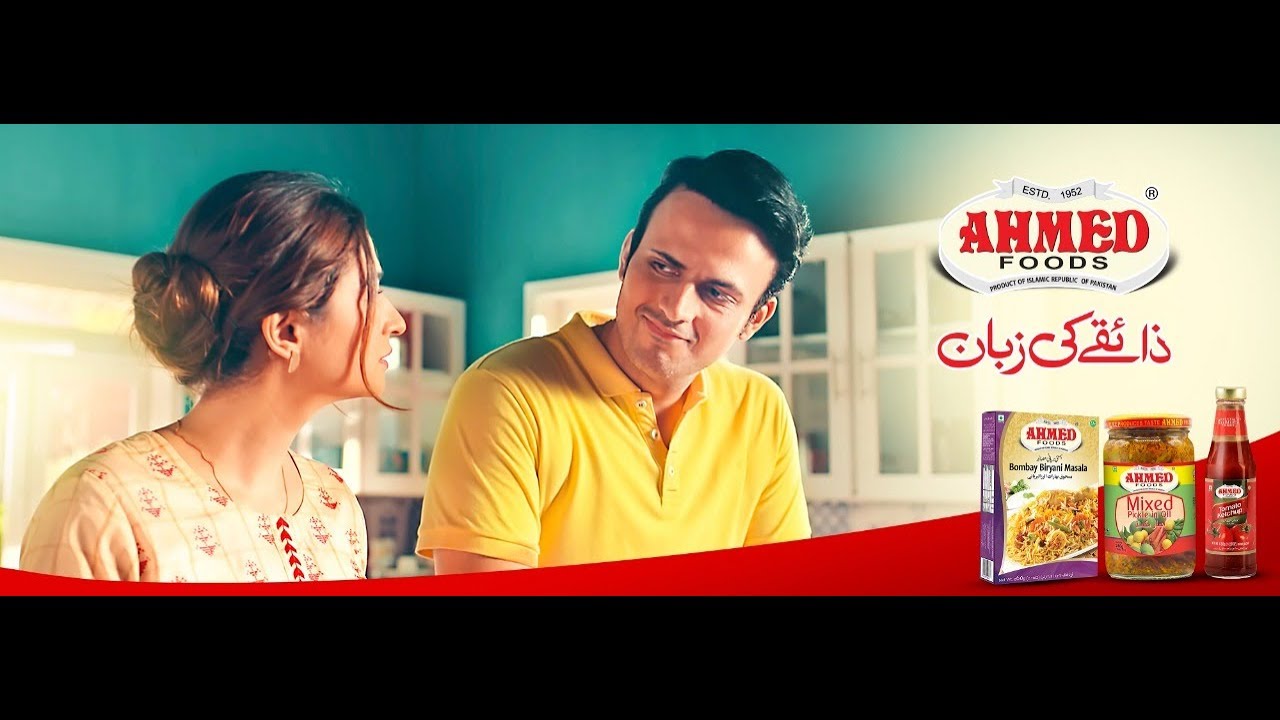 More and more Pakistani brands are now trying to focus on producing meaningful content. One food brand has followed the lead and has tried to produce a TVC that not only pulls at the heart's strings but makes a subtle, yet compelling statement on society and people's behaviour.
The Ahmed Foods ad, Zaiqay Ki Zubaan (created by Wide Angle Films), starts with actor Samina Ahmad sitting with a friend. The actor is gossiping about her new neighbours (a young couple). In her opinion, the wife seems to be clueless about proper neighbourly conduct and basic manners. The two women make assumptions about the girl steeped in judgement about the girl's marriage and her culinary skills.
The women are interrupted by the doorbell, and to their surprise, it's the new neighbours who have come with a dish of biryani. The man talks, explaining that his wife is an excellent cook and that she wanted them to try her biryani. The women unable to resist, make some snide comments about this young girl's silence, at which point, the young guy reveals that his wife has been unable to speak from birth. The two women are ashamed and show remorse, and then embrace the young girl and say that she speaks volumes with the zaiqa in her cooking.
The ad is beautifully executed, with acting that is flawless from all the cast. It drives home the point that Ahmed Foods has successfully made – compassion and forgiveness for all.
What do our readers think about this ad? Share your thoughts and opinions in the comments section below.