A New Azaadi Song by Yasir Soharwardi is Out And it Will Make You Cringe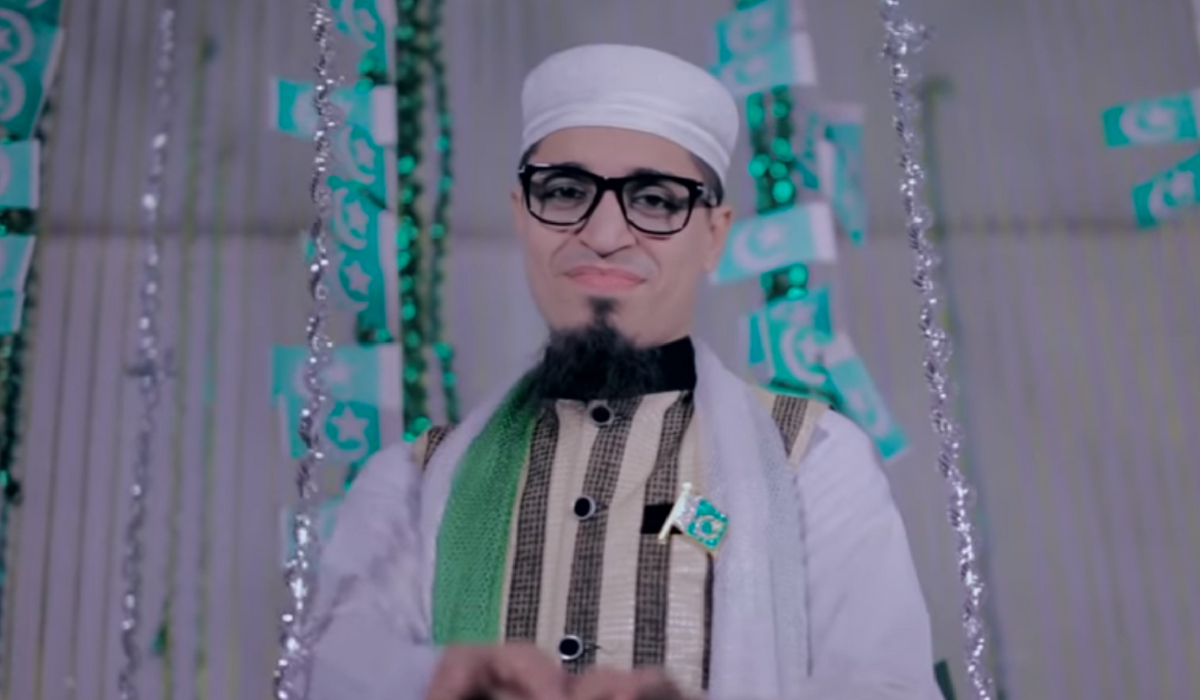 Pakistan's Independence Day is almost here and Pakistani's are obviously are geared up to celebrate with great enthusiasm.
Cities have been lit up and painted green and white to represent the color of our flag and every sight looks pleasant.
National songs generally play a major part in encouraging and stirring a new kind of patriotism in the citizens of the state. Several Pakistani artists have produced great anthems over the years, some of the popular ones include  "Dil Dil Pakistan", "Ye Watan Tumhara Hai" and "Jazba Junoon".
However, there are several new artistes who have emerged and are now trying their hand at producing new Azaadi songs. One of these is Yasir Soharwardi. 
Not to discourage anyone for their efforts but Soharwardi's Azaadi song is extremely cringe worthy. While it may be full of patriotism, yet it is laden with extra extra special effects.
We don't really know what else to say besides all this, and here we're giving you a chance to share what you guys think about Soharwardi's efforts.
Listen to the full song here