A GUIDE TO THE PERFECT CUP OF CHAI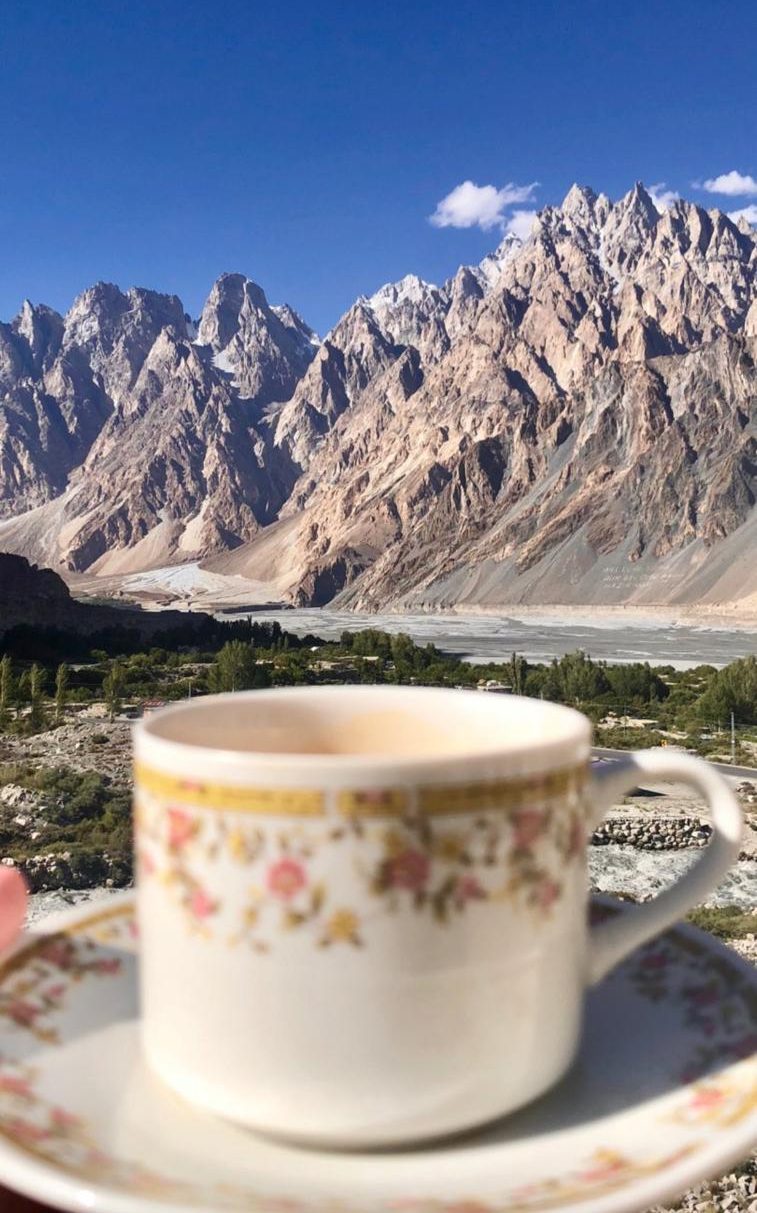 Tea or "Chai" is a staple in South Asian household. It is the perfect beverage to start your day with and the much needed soother after long day of work. Bringing people with common interests to bond over, a companion for a solo relax session, or an excuse to have family get togethers, chai has a multidimensional role in our community.
The perfect cup of chai is a harmony between the bitterness of the tea leaves, the richness of milk and the tinge of spices and sugars added according to ones own preference. Here are a few ways you can create this perfect cup of chai at your home too:
The traditional chai has no extra spices added to it. It is simple yet elegant and brings the original flavor of the tea leaves to the forefront. Many dhabbas in the country have mastered the art of the traditional tea and people come flocking to them for it. This traditional cup of chai can be easily achieved at home by taking 3/4 cup of water, bringing it to a boil and adding a teaspoon of your preferred tea leaves to it. After the water has fully extracted the richness of the leaves such that the aroma of the leaves has now spread the room, add 1/2 cup of milk to it, let it boil once again and the perfect cup of tea is now available. Aerating the chai might bring the flavor out more, however letting the leaves simmer in the boiling water works much better to avoid making the tea overly bitter.
2. CARDAMOM TEA
This variant of the chai is exactly like the traditional chai, but with a bit of a mix. Before adding the tea leaves to the boiling water, adding two cracked pods of cardamom and a pinch of fennel seeds into it, letting it simmer and then adding the leaves, gives the chai an extra oomph with the menthol and piney flavors.
3. MASALA CHAI
The masala chai may seem intimidating to some, but does not have to be. More commonly consumed in India, the masala tea is also gaining popularity in Pakistan, for those with groovy taste buds, not satisfied by the simple things. Dry roasting cardamom, cloves, pepper, fennel seeds, cinnamon, nutmeg and ginger, blending them into a powder creates the masala chai mixture. Adding a pinch of this mixture for single cup of tea, adds grandness to the cup chai.