5 MOST EXPENSIVE FOOD IN KARACHI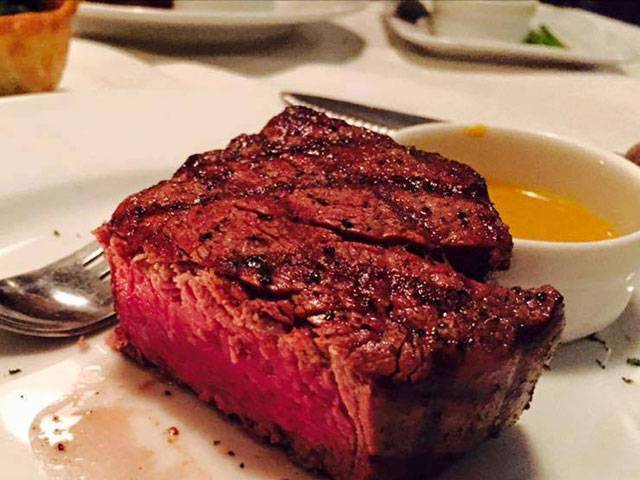 Rising fortunes and perhaps a love for transnational cuisine has magnified Karachi's culinary landscape.
While there's still room for new ventures in a city that arguably has a much more evolved palate than any other major city in the country, there's an extensive range of eateries around town, catering to die-hard desis, well-traveled foodies and the occasional, hard to please, nit-picky food critics.
When it comes to the price range, there are many pocket pleasing eateries; however, some menus will definitely hurt your wallet. So, whether you save to splurge, habitually splash out, or are just curious, here's a list of some of the priciest dishes offered in the city.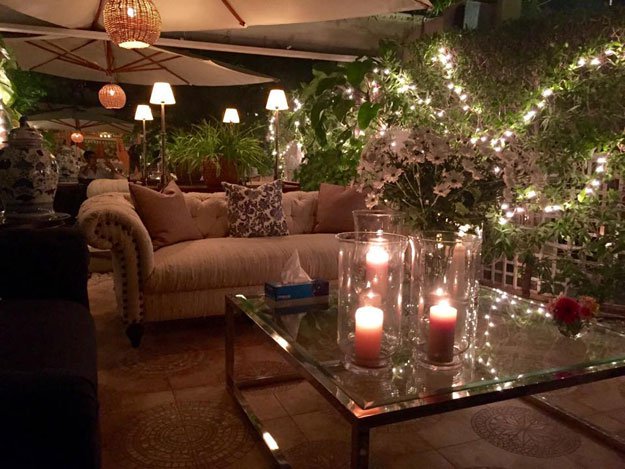 1.)  Wagyu beef at Café Flohe
One of the world's most prized meat, Wagyu beef is procured from Japanese cattle. Wagyu beef is intensely marbled with softer fat, has higher percentages of monounsaturated fats, and is lower in cholesterol than commodity beef. It is healthier, melts easily and is remarkably flavourful.
A single serving at Café Flo, who import the beef, will set you back Rs6,990.
The second most pricey item at Flo is their Lobster Thermidore, priced at Rs680 per 100 grams it amounts to nearly Rs5,000 per person.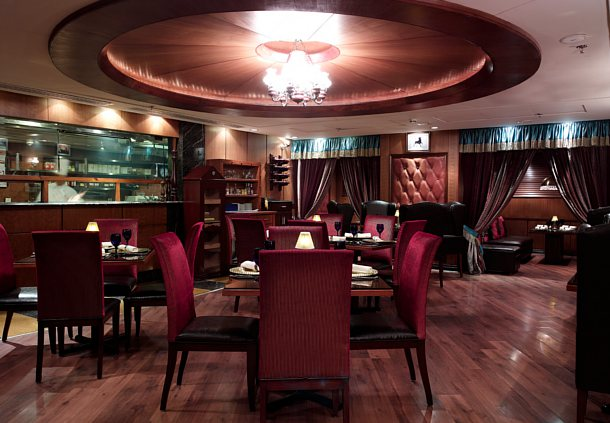 2) Angus beef at Jason's Steak House
While there is a range of cuts offered at the cosy steak house in Pearl Continental, the USDA certified 'prime' beef makes the most pricey meal at Rs,6700 + gst.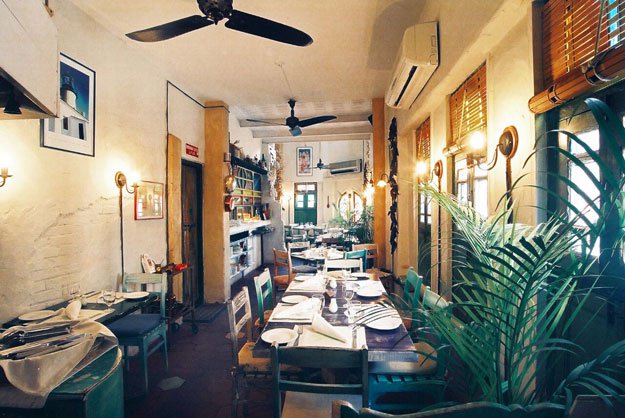 3) Fois gras at Okra
While the USDA certified prime beef is also dearly priced at this eatery in Zamzama, the most expensive item at Okra is the seared fois gras with raspberry and pears (goose liver pâté). The French classic is served as a starter and costs Rs5,700 per 250 grams – you can do the math.


4) Beef tenderloin at Sakura
Have it as steak or for Teppanyaki, the beef tenderloin here is the dearest item at Sakura, priced at Rs4,100 + gst for a single serving. Couple it with some sushi and prawn tempura — you may have spent worth someone's monthly salary in one night.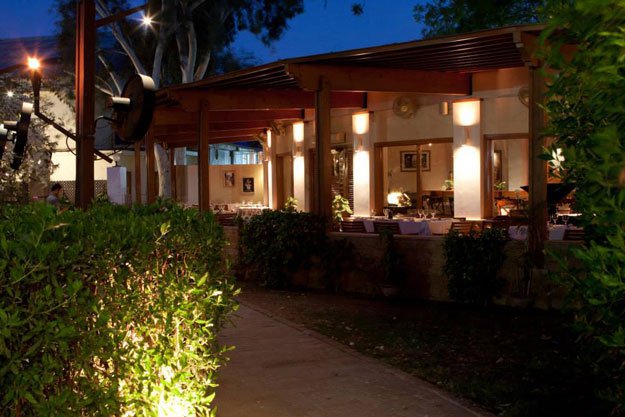 5.) Prime Black Angus at Pompei
Certified 'Prime' by the USDA, Angus steak is the most highly priced item at Pompei. The meal will cost you Rs4,400 + gst per head.

By : Sumaiya Asif (Express Tribune).